Happy new year, everyone! I'm sorry that it has taken me this long to make my first icon post of the year, but I've been laid pretty low with what seems like the plague for a last couple of weeks now.

This is a random assortment of stock icons, the majority of which were inspired by the suggestions you made Here. Please know that I am still checking this suggestion box regularly so please feel free to continue to leave comments there if there is a particular type of icon you would like to see made in the future!

A couple of these icons were entries I submitted at the elite stock icon challenge community,
welovestock. #36 won 1st place, #40 won 2nd place and #17 won Mod's Choice :)

Icon Themes
65 Still Life Photography icons [Assorted]

Preview



( Read more...Collapse )
Icon Themes
25 Still Life Photography icons [
stock20in20 Challenge: Birds]

Preview






( Read more...Collapse )
Yes, I'm still working on your Interest Icons. To be perfectly honest, I had decided to once again make 3 icons per person instead of 1. While I had intended on this being a surprise, it is taking me quite a bit longer than I expected to make them, as that's a total of 150 icons. I needed a bit of a break from fulfilling the requests, and a quick prompt at
stock20in20 really helped me do something different.

My claim was 'Flowers'. However, a slight change in the rules for Round 26 required me to make 10 icons featuring other people's claims, which explains icons #1-10. I've also chosen to include the extra icons I ended up with - Apparently I find Blueberries very inspiring!

Icon Themes
41 Still Life Photography icons [
stock20in20 Challenge: Flowers]

Preview





( Read more...Collapse )
Members Only


To join the community simply click Here!



As of March 31st, 2006 Rapture Icons is 'Members Only'. There are a number of reasons why I made the decision to make this a members only community, but namely people were using my icons without credit and were hotlinking my images.

Why is crediting important?
1) It gives credit where credit's due.
2) It stops others from claiming my work as their own.
3) It allows other people to find the source of the icons you're using so they can find more like them.

Membership requests will be approved by me. If you were not accepted it is because:
1) You are a member of icon stealing communities
2) You have not credited for the icons you currently have uploaded
3) Your journal is dead (i.e. no entries, no friends, no icons, etc)

I know some people don't approve of members only communities but I feel that right now this is my only option. I truly hope this doesn't discourage anyone from joining as ultimately I make icons for the enjoyment of others and without my 3,500+ members this community would not still exist today. It is because of their unfailing support and kindness that I continue to make icons week after week :) Please do not hesitate to join!



Examples of my Work

I primarily make stock icons although I have been known to make Disney and fandom-related icons on occasion as well.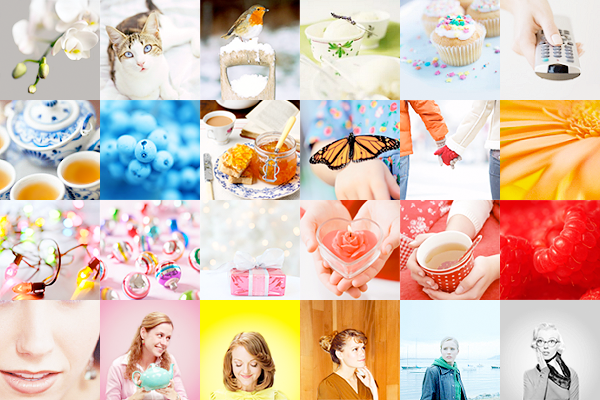 If you would like to become an affiliate of
raptureicons, please leave a comment with the name of your community and a link to it. I will try and respond to your request to affiliate as soon as possible.

I will only consider affiliating journals and communities who post here. If you ask to affiliate in a regular entry, I will simply ignore it.

Click below to see a list of our current affiliates and stunning examples of their work.

( Read more...Collapse )
I would like to give credit for everything that I may feature or use in my icons.

I will update this list as I go. If I have used something of yours and have not credited you by accident, feel free to comment and tell me so.

( Read more...Collapse )